Guangzhou Xieyi Automation Technology Co., Ltd.
Established on March 1, 2011 as a limited liability company controlled by natural persons. We are a technology-based company focusing on the research and development, production, sales and service of vacuum coating ultra-low temperature water vapor capture pump technology. The self-developed WVCP series water vapor capture pump has independent intellectual property rights, and its equipment related parameters and performance are at the international leading level. The company has a senior ultra-low temperature water vapor capture pump engineering technology research and development team, and an efficient technical service team to ensure and sincerely provide customers with the best solutions, professional technical services, reliable and high-quality products, and assist our customers in improving product quality, Improve production efficiency and market competitiveness, so that we work hand in hand with customers to seek long-term development.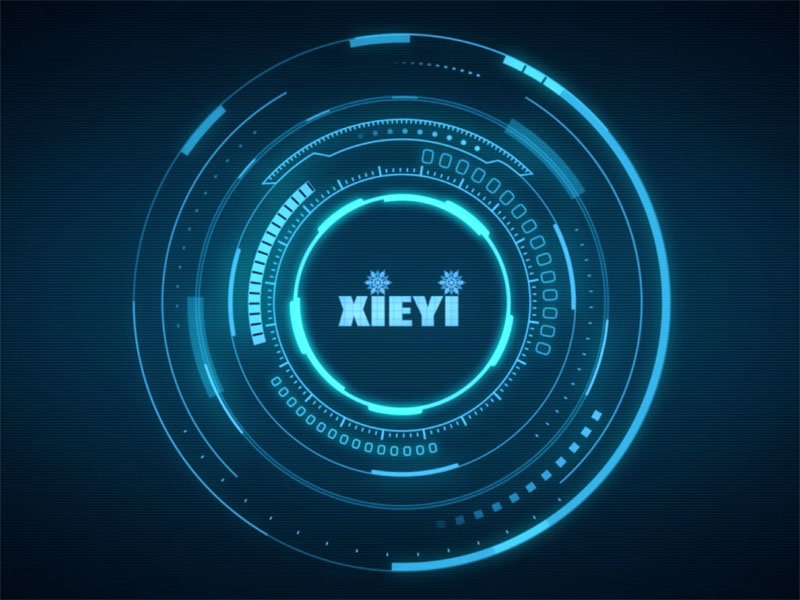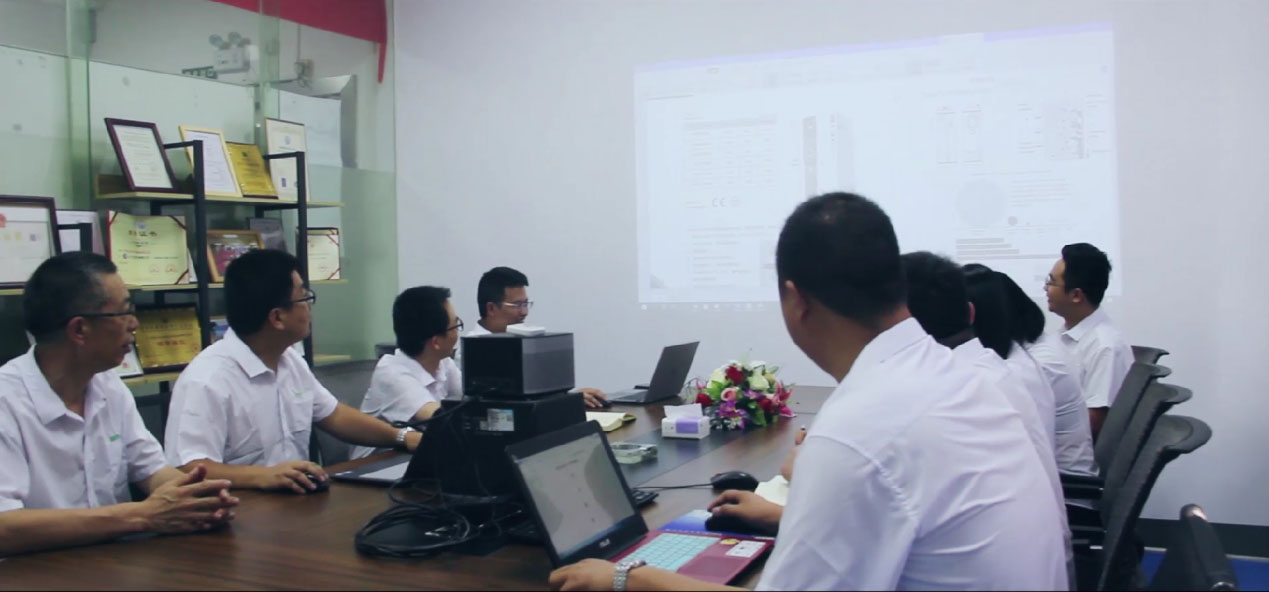 Vision: Let vacuum coating and cryogenic technology bring more excitement to people's lives!
Business philosophy: Establish a good cooperative relationship with customers with excellent equipment performance and technical services.
Quality: the ultimate professional and craftsman spirit.
Satisfaction: Think about problems from the perspective of customers, meet and exceed customer expectations. Only by creating value for customers, can the company have the value of existence, and we hope that customers will develop and grow, and our value can be fully reflected.