Servicing On Cryo Generators
Product Detail
Product Tags
The XIEYI company is equipped with an independent repair and assembling shop. Our engineering team is qualified for installations, repair and keeping training courses about Polycold®, VplusM, Hannam, Samsung and Rihai CP cryo chillers.
Moreover the highly qualified engineering team is able to repair and provide technical service for single components of Polycold®, VplusM, Hannam, Samsung and Rihai CP systems, such as compressors.
Mixed Gas Refrigerant Top Up Service
We offer a special top up service for Polycold®, VplusM, Hannam, Samsung and Rihai CP cryo generators. All brands of cryo- generators may be refilled to restore original performance.
Does not contain any HCFCs and be used in any cryo-generator.
Field Service:
We are all over the world and can usually arrive at your factory within a few days, if you are in our local area, you can arrive within 24 hours.
Internal maintenance:
Our in-house repair facilities and employees are able to handle any possibility when repairing Polycold equipment. Even wet foam insulation is not a problem because we use the latest spray polyurethane foam equipment.
Brazing certification
Professional maintenance guarantee:
We support all our repair and service work. Our goal is to complete the best quality work within a reasonable time and at a price you can afford.
It is very important for us that our customers are satisfied with the results and the quality of our work. Please contact us if you have any questions.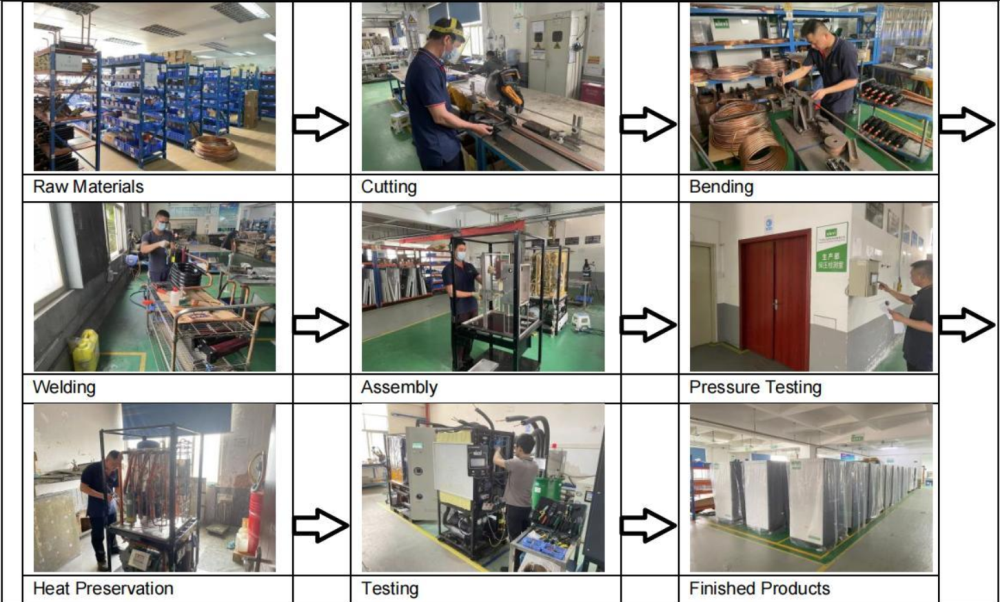 ---
Previous:
Remanufacturing Polycold®
---
Write your message here and send it to us