Remanufacturing Polycold®
Product Detail
Product Tags
Polycold® systems are critical for of all thin film coating, metallurgical and vacuum heat treatment processes.
Upgrading brings all Polycold™ systems into full compliance with the Montreal GAS REGULATIONS.
Type: Single circuit to Dual circuit
When initially constructed, Polycold™ equipment will be equipped with one or two cryogenic coil circuits (to meet the needs of its specific application) according to the customer's order.
However, sometimes the application requirements will change, requiring a different number of circuits to power the corresponding cryogenic coils.
We can reconfigure your equipment with the required number of circuits to best suit your new application requirements. Whether it is a single circuit or a dual circuit. But no matter what you choose, you can trust the end result as if it originally came from the original manufacturing plant.
Replace HCFC refrigerant with environmentally friendly refrigerant gas HFC
We can convert the outdated Polycold to HFC refrigerant. Therefore, it can be used in countries that do not allow the use of HCFC refrigerants (such as R-22).
The refrigerant circuit needs to be thoroughly flushed and a lot of hardware changes, not all equipment can replace the refrigerant.
Due to the complexity of the retrofit circuit and the special equipment required, it is difficult to operate on the customer's site. Please contact us for more information and exceptions regarding this conversion.
Repair and maintenance
XIEYI provides comprehensive after-sales support for all cryochiller and Polycold products. Our dedicated team has decades of experience in the industry. We pride ourselves on providing fast breakdown support nationwide.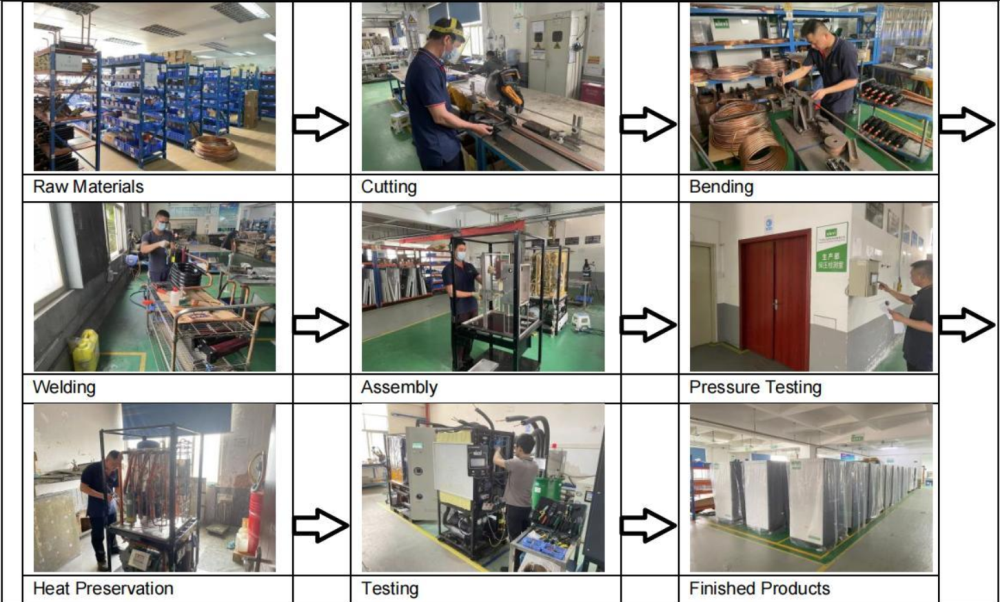 ---
Previous:
Leakage Testing Of Cryo Generators
---
Write your message here and send it to us